engage audiences with increased Online Presence
Discover more about our we manage your social media accounts and implement a social media marketing strategy...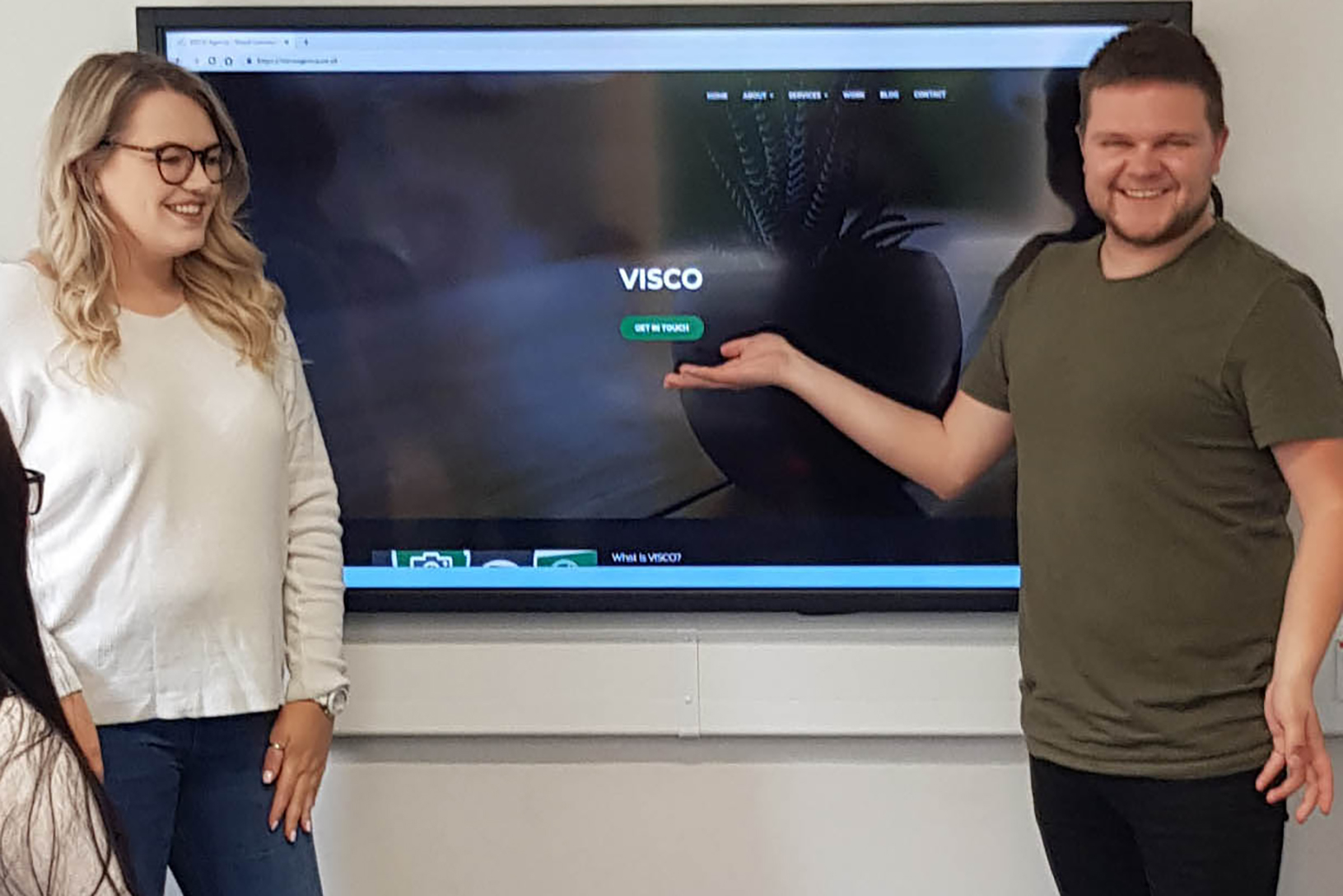 Your social media is at the forefront of your target audiences' fingertips as real-time media is instant and accessible. 
We dig deep and thoroughly search what is currently trending locally, nationally and globally within your sector field to create engaging content for all your social media channels.
We optimise your online engagement through interactive and encouraging content that is both organic and paid.
Our team help improve your reach, engagement and raise brand awareness through the power and impact of social media.
Whether you need support with managing your social media accounts, creating engaging content or running a creative social media campaign to generate leads, our team are skilled and knowledgeable across all social media platforms.
Linkedin
10+ Business Profiles
85%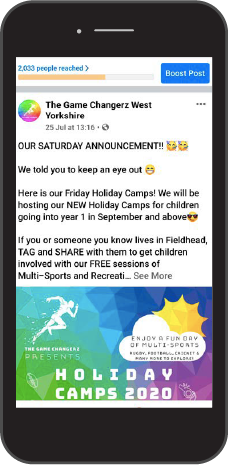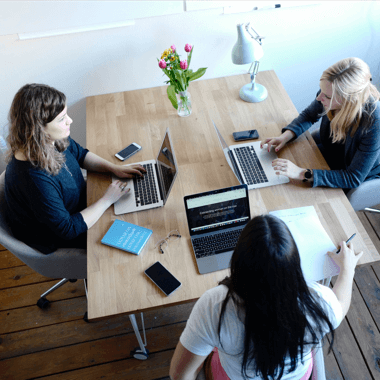 Customized Social Media Strategy
If it's generating more leads through social media you're looking for, our Social Media Strategists can plan and create social media campaigns to attract new customers.
Whether its boosting or sponsored paid ads, the team team will deploy a strategy to increase the reach and the engagement with your social media updates/ads to encourage your following to interact with the call-to-action function.
We'd love to share our knowledge and experience
Monitoring and tracking the performance of your campaigns, the team will share their expertise, knowledge and understanding, and how to manage a social media account on the network of your choice.
They will record all activity accordingly and present monthly reports to showcase how your social media accounts, content and campaigns are performing.
Our team conduct a four-stage social media campaign process to achieve successful rates.
Our Social Media Accounts
Follow, like and connect with us on social media.
We plan, implement and execute...
wha else can we do for you?
Web Design
Bespoke web design and content implementation...
Digital Strategy
Digital campaigns and strategic plans to increase traffic...
PR & Events
PR & event plans to reach a wider audience
Want To Boost Your Business Social media?
drop us a line and keep in touch