Do you need expertise with your
?
We know that every business is different and that means what you need from us may differ from the rest. Whether you're a start-up business, wanting to rebrand yourself or expanding your digital presence, we have a range of services that will suit you and meet your needs…
Communications plays an important factor with any brand, as it acts as a component to spreading your message, brand and campaign further. Through producing effective PR Campaigns, writing Press Releases and planning events, VISCO Agency will launch your brand through the best and effective marketing communications methods.
Reach, engage and Interact with millions of social media users. Your brand wouldn't complete without having trending social media accounts to enhance your customer service and communication platforms. Facebook! Twitter! Instagram! LinkedIn! YouTube! Pinterest! Our team will help setup and manage the appropriate platform(s) that will complement your brand.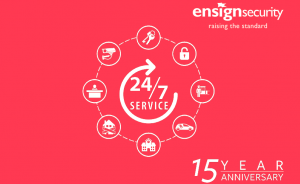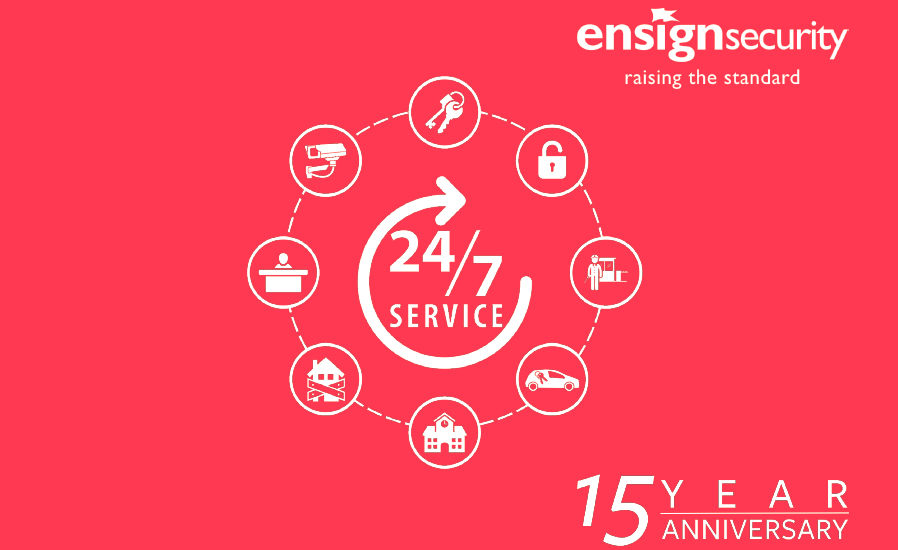 Content Writing
During Ensign Care's Social Media Contract, the company owner was launching a 15 Year Anniversary campaign for the sister company Ensign Security and asked VISCO Agency to develop a campaign strategy to celebrate 15 years. Ensign Security differs from Ensign Care as it provides security services to businesses, schools and
Read More »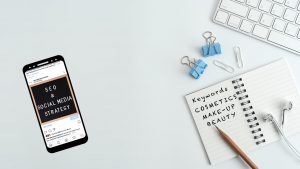 Digital Marketing
Cherry Berry Cosmetics, an E-Commerce brand that sells leading cosmetics, makeup and health & beauty brands for a discounted price. Cherry Berry reached out to VISCO Agency regarding their SEO & Social Media presence to help drive sales through a Social Media Strategy and implement an effective SEO strategy. A
Read More »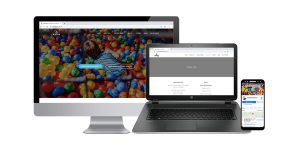 Creative Design
Jackaboos approached us to rebrand and to help build their digital presence and social media engagement. The owner of Jackaboos had a vision and we helped create and visualised their vision and communicated the brand effectively. The business is a children's soft play centre located in the heritage town of
Read More »