The global pandemic is exposing our nation to many new challenges, and one new challenge many of us are facing is learning how to be productive when working from home. If you've recently been brought off furlough or have been working from home since lockdown began, you'll probably have faced a few physical and mental blocks that have reduced your productivity and made it more difficult for you to feel as though you are achieving everything you need whilst sat at home. Here at VISCO Agency we're used to working from home, and as our new placement students from Leeds Trinity University have joined us within the last month, we've been working together to keep remote working fun and productive. Keep reading to find out our top tips for increasing productivity, keeping team morale high and feeling good about working during the Covid-19 pandemic.
Increasing Productivity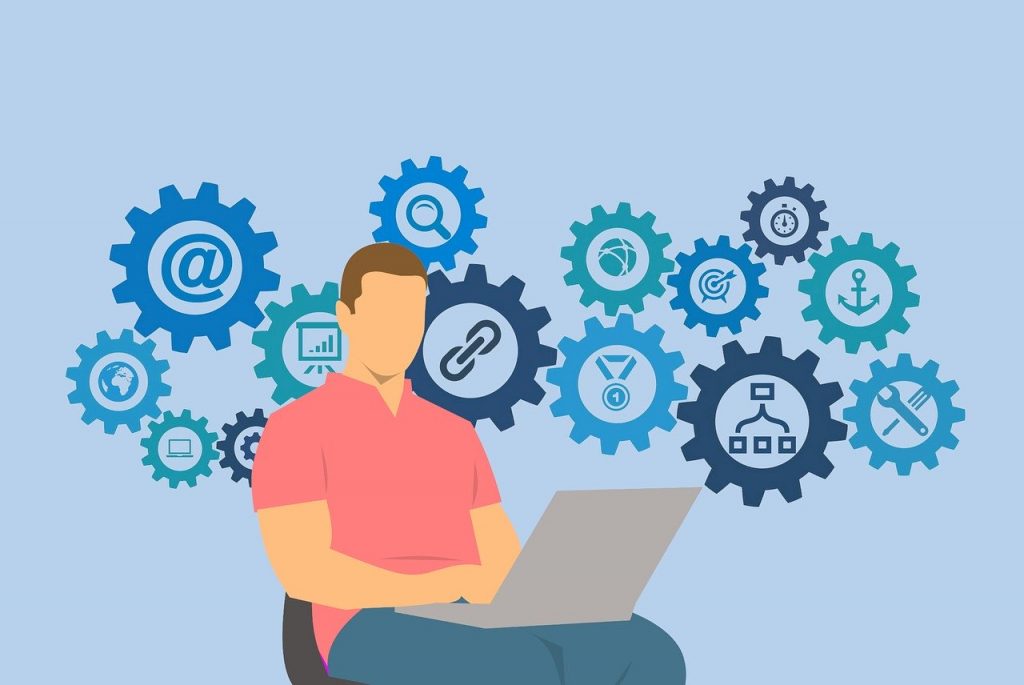 Usually, when you're at home your mind relaxes and you know it's time to chill, but when your boss tells you to pull out your laptop from the early 2010s to do your usual 9-5 job from home there are definitely some limitations both physically and mentally. Whilst we can't give advice on physical limitations we do have some top tips for overcoming that mental block and getting your mind ready to work.
Keep to a daily schedule that includes breaks! Since you're already sitting at home it can be easy to work through your lunch, and by the time you log off for the day you've spent 8 hours sat in the same spot staring at your screen. Giving yourself that break gives your mind a chance to breathe, and sticking to your usual work schedule will help put you in that focussed mindset.
Admitting defeat temporarily is another great way to stop yourself from burning out. Some days just won't be as productive as your time in the office usually is, and that is okay! Prioritise your workload to make sure you are covering the most essential tasks when your mind is most productive, and then cut yourself some slack. Go for your daily exercise, enjoy the unprecedented time with your household members, or play with your pets – doing something away from work when you start to hit a wall is the best way to enable yourself to bounce back and be productive.
The final suggestion we have for ensuring your work from home life is as productive as possible is to go to bed and wake up on your usual work schedule. We know your commute is almost definitely shorter and you're using less energy so you can stay up later, but going to bed and waking up at times your body is used to in your daily routine will keep your mind healthy; in turn, increasing your productivity.
Keeping Team Morale High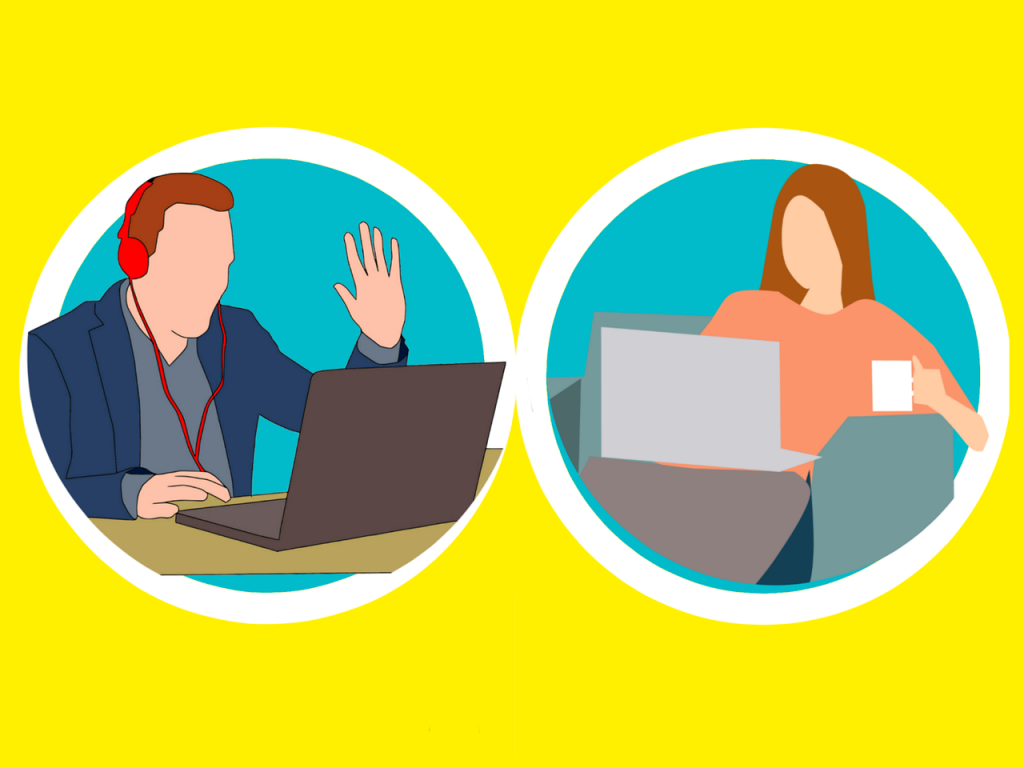 You've heard it before but this really is a testing time for the entire nation and whilst we are all in the same storm we definitely aren't in the same boat. Checking in with your colleagues on a personal level and being empathetic for everyone's individual situation is the best way to show you care. Lots of people use work as a place to escape their home life and many do actually look forward to their time in the office. To keep team morale high try planning some virtual team events to give everyone the opportunity to interact with each other. These events could be work-related such as team meetings or just something light-hearted and fun like a quiz night or a virtual murder mystery.
If you're a manager or team leader be sure to check up on the team – send a friendly message every morning or send a funny meme you've seen online. Little things like this will go a long way to keep some sort of unity amongst the team.
Feel Good About Working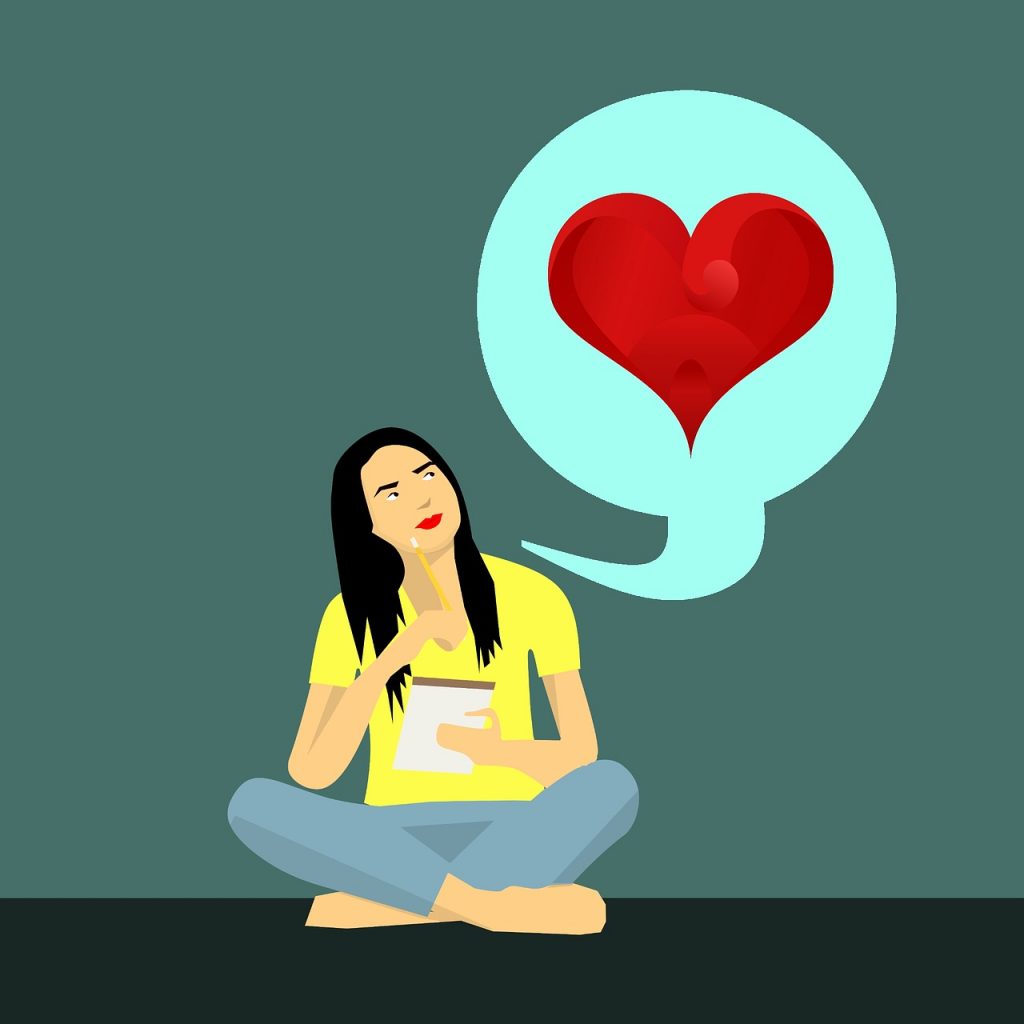 There are a lot of things on peoples minds at the moment and it can be difficult to feel positive about still working. Mental health is at an all-time low and during these times it's hard to enjoy the things that we used to. During all this, many of us are still expected to work, so it's not surprising that many people are resentful of their remote working lifestyle. Despite all of this, working gives us a sense of normality, so thinking of work as part of your temporary schedule will help you to feel somewhat normal about the situation.
Other ways you can feel good is to treat yourself to some new home office supplies that make you feel more motivated to work – colourful to-do lists, post-it notes and pens are just a few of the many options you could treat yourself to. Not only will shopping (online) for supplies help you feel good about working, but who doesn't love looking for supplies?
Ask For Help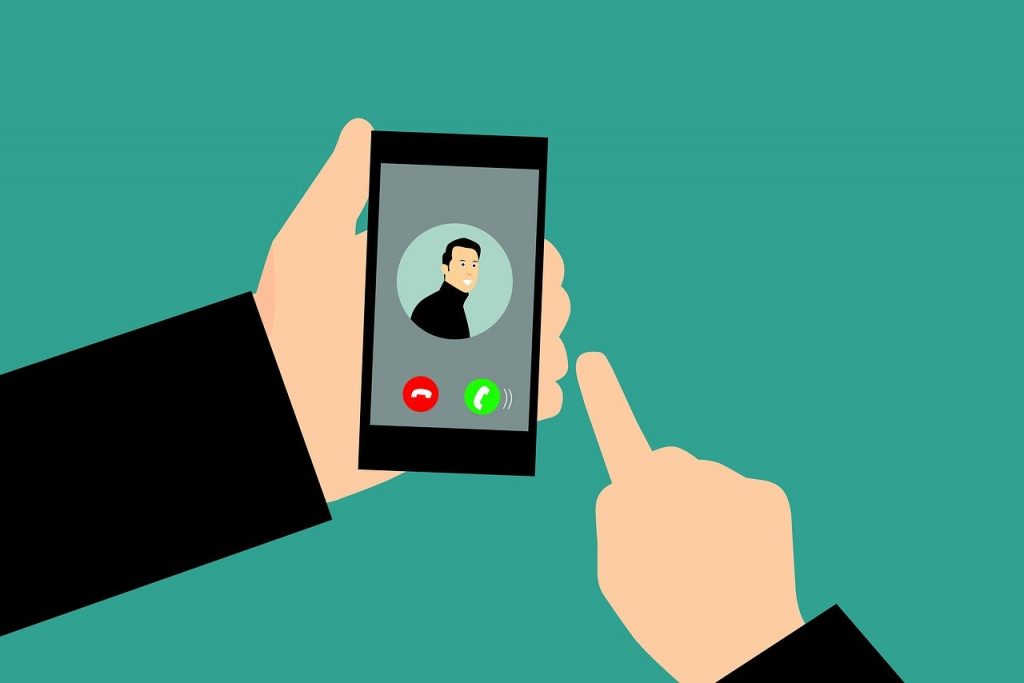 If you're struggling to stay on top of your digital presence we're here to help! Contact us today and find out more about the services we can provide to alleviate the stress of running your business.