It's time to Glow Up and get your nails done...
Glow Up – Professional Nails and Tanning came to us through a referral from another client of ours. The small business required a new logo design to freshen up the brand.
We at VISCO Agency are a small business and a small team. But that doesn't stop us from doing what we love to do!
We take pride in what we do, what we're able to achieve and what we're able to provide! We offer our services to other small businesses or self-employed workers as it helps build a sense of a community.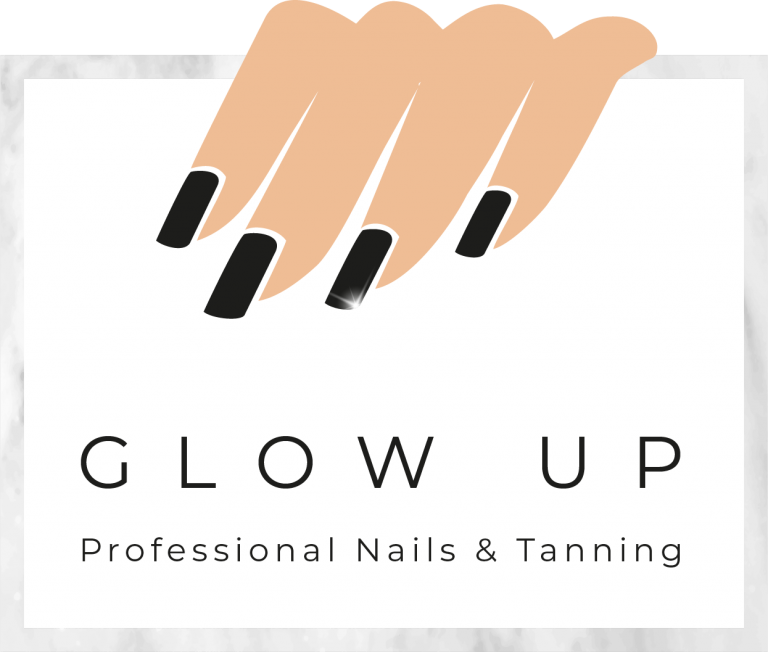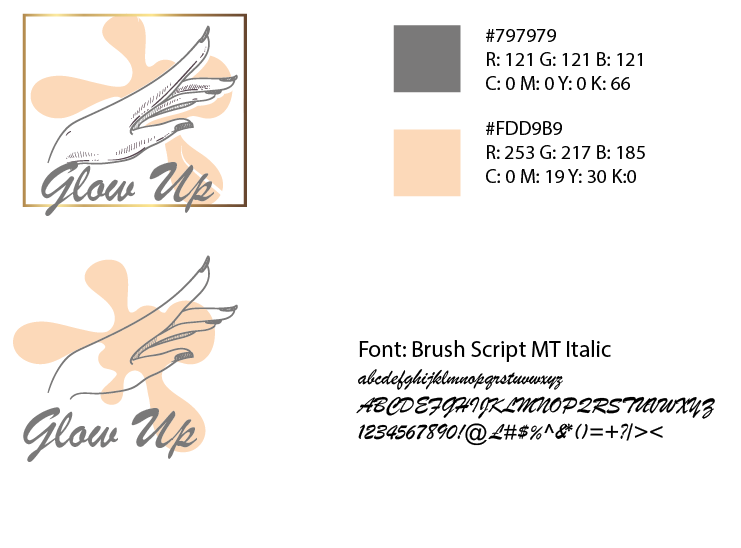 The logo text must include the services professional nails and tanning

The design element to be focused around nails, a hand or a nail pot

Colours to be considered: dark grey, black, orange and/or peach
Our designers began producing a few designs and concepts before the final result. 
When designing a logo for a brand or rebrand, our designers create basic style guides to showcase both the client's and the teams' vision. 
The style guide(s) present a short introduction to what the full brand guideline would be visually for any client.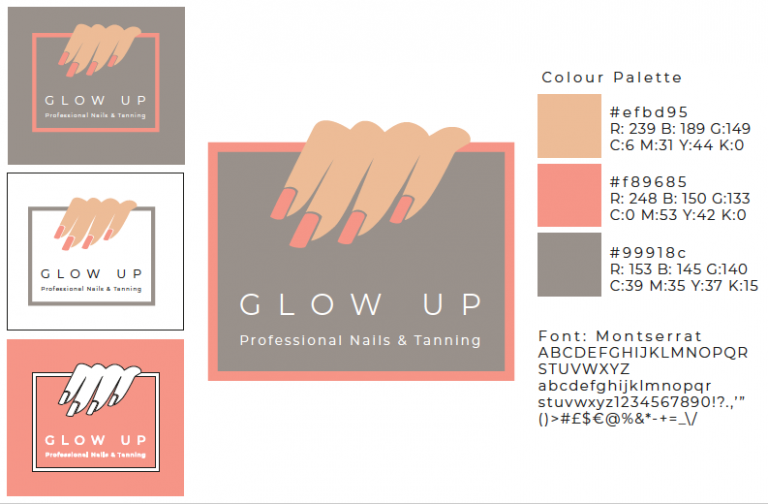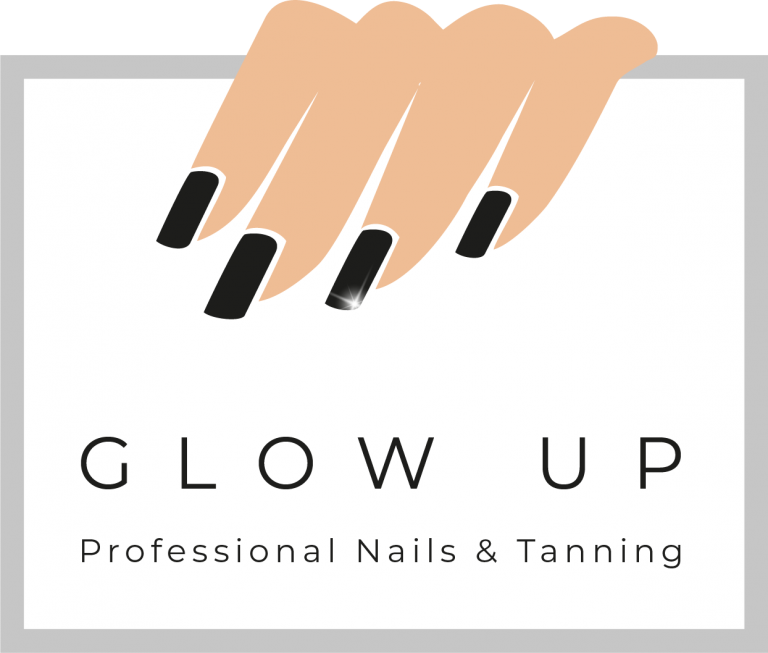 After only presenting two concepts, the client chose the design that is displayed.
As cliche as it sounds, there isn't a project too small or big we cannot handle. Well without at least trialling it out first.