A bespoke website rebrand for Wakefield Trinity Community Foundation...
Wakefield Trinity Community Foundation came to us for support with rebranding their existing website and social media. The Foundation sits within the well-known Rugby League Club, Wakefield Trinity and as they are joint to the club, they operate as an independent charity organisation.
Our very own Director Danielle was no stranger to the Foundation or the Club. Danielle completed her work placement module at Wakefield Trinity in 2014, where she met Craig, Head of the Foundation. Fast-forward to September 2019, Craig reached to Danielle seeking expertise and support with his new venture.
Think the saying goes "it's not what you know but who you know".
The client requested the support from VISCO Agency with rebranding their website and implementing a more strategic marketing approach to their customers.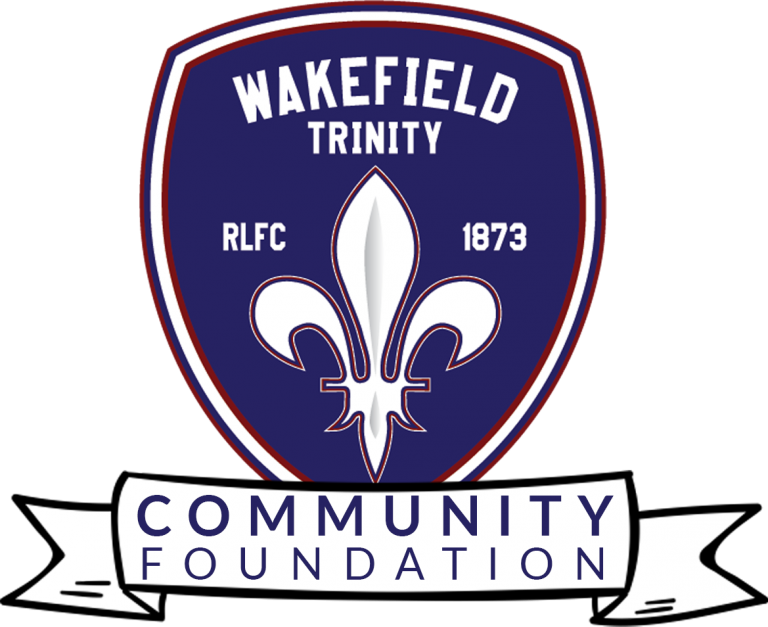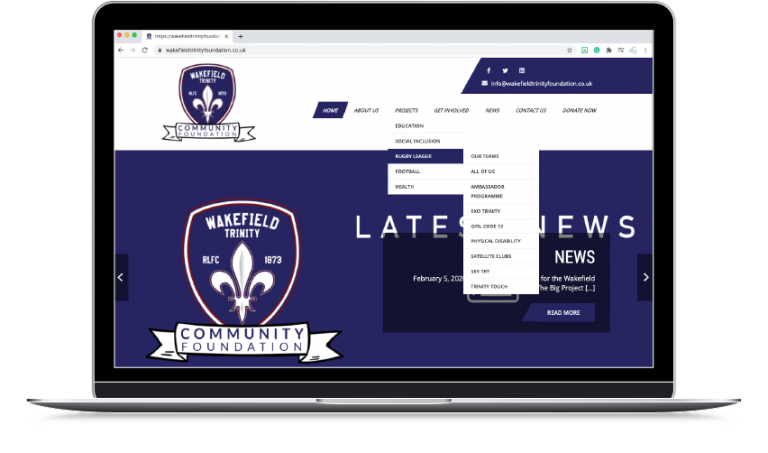 To incorporate the Wakefield Trinity Club's badge into the rebrand but also maintain their own identity

A clean and consistent approach throughout the visual design for both desktop and mobile users

To plan and deliver a launch strategy through the Foundation's social media accounts, and to help create new accounts where applicable
The team reviewed and analysed their existing website and tackled it with caution. Their website barely had any content, information or any visuals within the design element. 
The team designed a prototype website that was user-friendly and assisted with writing the content for each of the landing pages. The new website includes core information for the online user to engage and with easy navigation. 
Building and designing the website through WordPress, allowed the team to explore more aspects in terms of visual design and user interface to increase engagement and activity.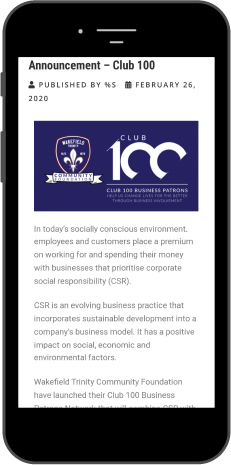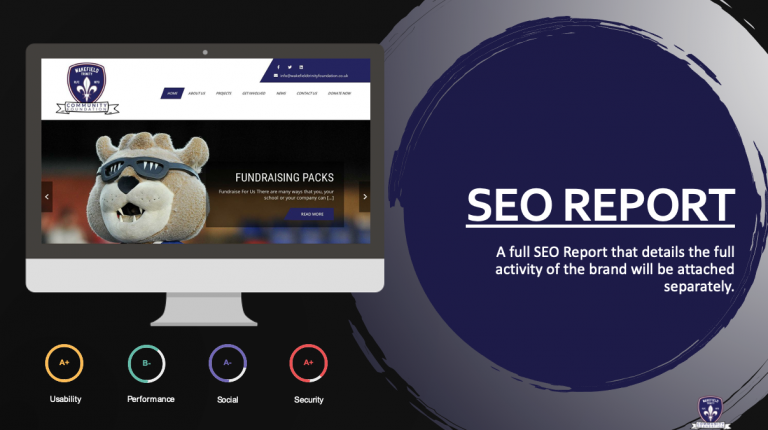 The team developed the website with a user-friendly design and fully optimisation functionality on both desktop and mobile devices. Their new and improved website is live, and for their content to be traceable for SEO. 
Our team implemented a full SEO strategy throughout their website to improve their search results and a content calendar to populate regular updates and reviews to ensure the best results for driving online traffic.