Changing the Game for The Game Changerz...
The Game Changerz are coaches that deliver a wide range of sports & activities to children and teenagers to improve their health, fitness, social skills and physical momentum. 
The Game Changerz came to VISCO Agency with an idea and vision for us to help them create a bold and exciting brand. Not only did the logo needed to say who they are and what they do, but their online presence needed to engage with their customers into wanting more. 
As this was a building a brand project, our team created exceptional concept designs and visuals to represent the client's vision. After the brand design, the enjoyment came with implementing the brand throughout their website.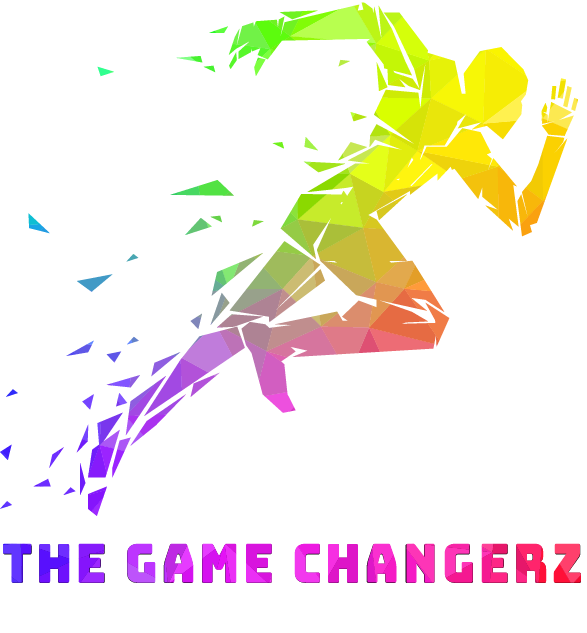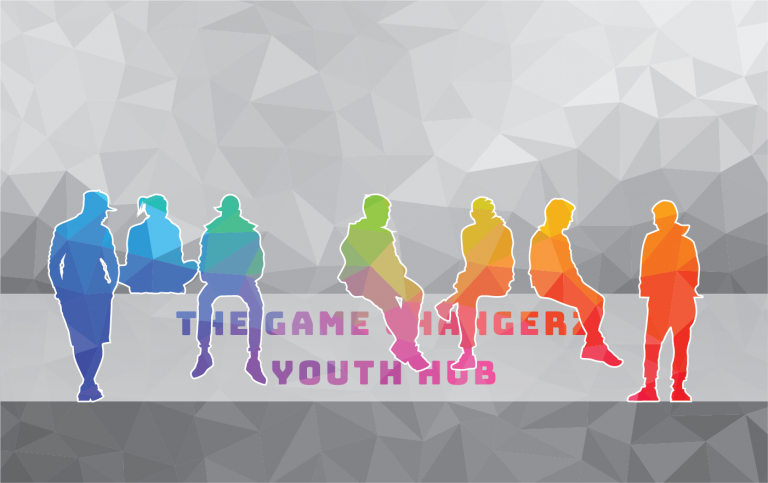 To create a brand that had a range of colours, boldness and logo needed to represent the drive and delivery of the brand

To design and build a website with an interactive infrastructure and a visually compelling appearance

To plan and deliver a digital strategy to help with the launch of the brand
Taking the client's brief, our experts identified aspects of how the brand should reflect their vision. We designed a brand that demonstrates everything the client had to offer. However, during the pandemic, the decision was made to enhance and develop the brand further.
The new brand design (or as the brand is displayed currently), presents the key objectives the client wanted to achieve and that is a range of colours, boldness and the logo to speak for its self. 
Our team developed an interactive website that highlights the client's objectives and their outcome, to engage with their online audience. We ensured the user experience has easy navigation, interactive functions and a modernised design.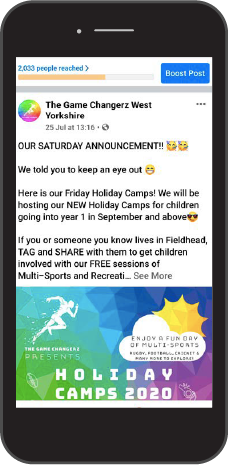 Once the website was complete, our team began creating a social media strategy to launch the brand and build online traffic. After launching their new website, online traffic is increasing each week with an increase of page sessions, page views and click-through rate. 
Since launching their website at the end of June, the company received funding from Kirklees Council to support their delivery and achieve their business goal.